Thank you for your interest in viewing my portfolio. Below you will find a compilation of my selected works for companies and other projects which include web designs, graphic designs, published magazine, chatbot building, doodle, and animated video creations. I am continually learning new ways to implement better marketing strategies aiming to achieve or perhaps increase marketing goals for any businesses in various industries. At the bottom of the page, you will also find certifications issued by Facebook, Google Analytics, and LinkedIn as well as my Salesforce's Trailhead ranking.
For references, you may also view the recommendations I received from professionals.
In the meantime, please feel free to browse and hopefully, you will get some ideas of my previous experiences and hands-on training.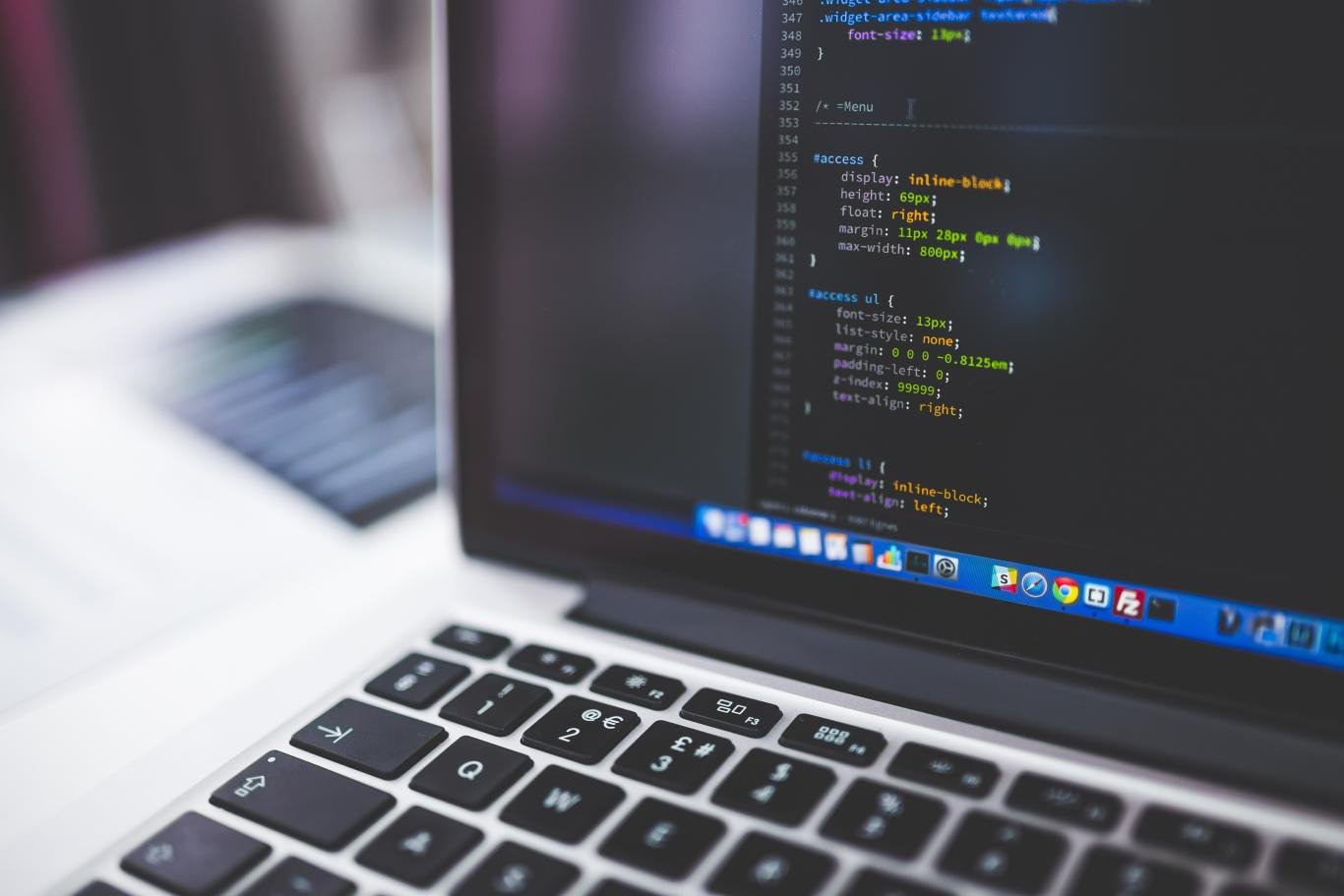 Web Designs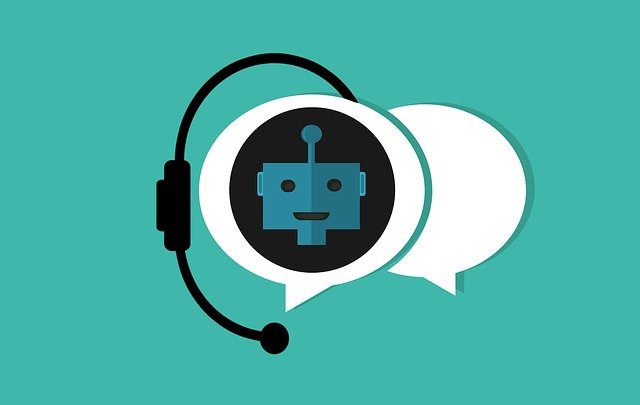 Chatbot Building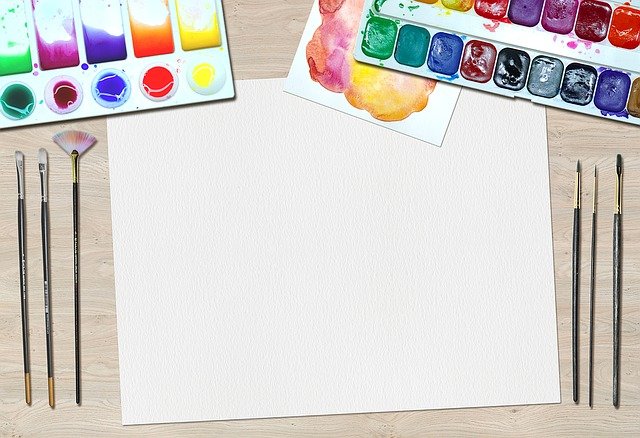 Graphic Designs & Social Media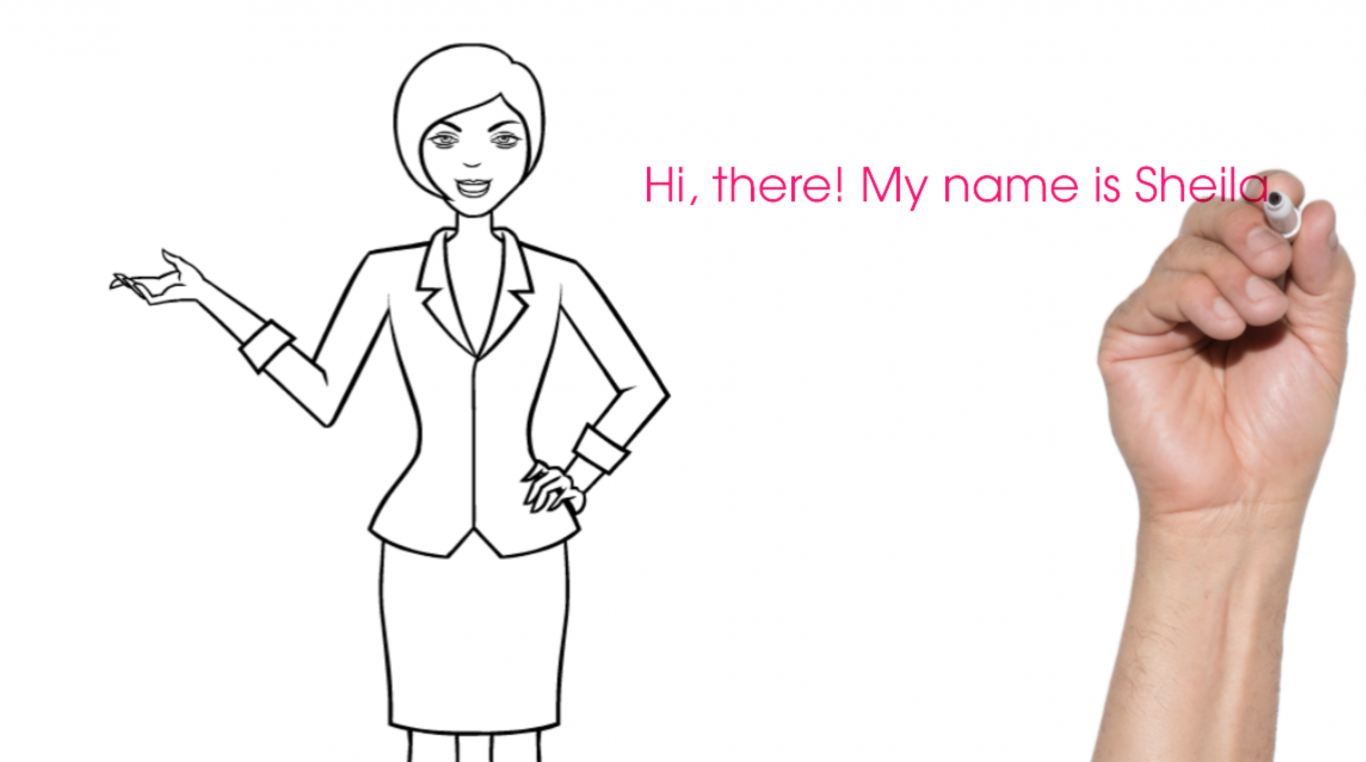 Doodle Video Creation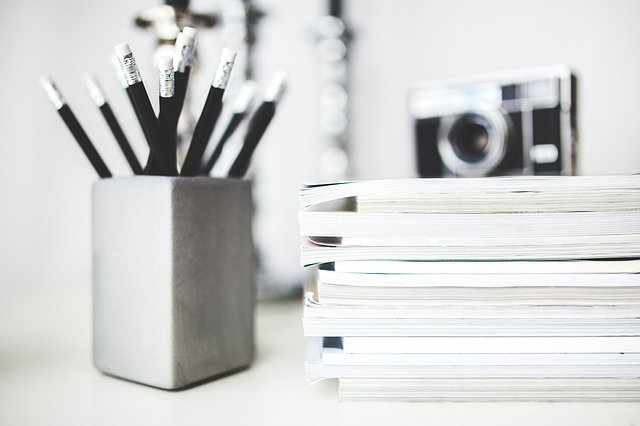 Published Magazine
Animated Video Creation
Certifications
To keep up-to-date with the latest ever-changing digital marketing trends, I am constantly taking online courses to increase my knowledge, widen my skill set, learn more about the goings-on, and forecast what's coming in the digital marketing world.
Here are the following certificates I recently acquired:
HUBSPOT
FACEBOOK
Edit and Manage Facebook Ads
Achieving Scale with the Reach Objective
Facebook Audience Insights
How to Drive Actions Online, in Stores, and in Mobile Apps
Simplifying Lead Generation in a Cross-Device World
GOOGLE ANALYTICS
Google Tag Manager Fundamentals
Introduction to Data Studio
Getting Started with Google Analytics 360
Google Analytics for Power Users
Google Analytics for Beginners
LINKEDIN
Digital Marketing Specialist
Digital Marketing Foundations
Email and Newsletter Marketing Foundations
Content Marketing Foundations
Google Ads Essential Training
Google Analytics 4 (GA4) Essential Training
Marketing on Facebook
Marketing on Instagram
SEO Foundations
Social Media Marketing Foundations
Social Media Marketing: Strategy and Optimization
TRAILHEAD
Radio Ad Project
One of the projects for the freelance writing course was a radio ad project where I was able to create my script for the radio ad and add my voice and sound effects. The primary goal of this project is to showcase a product and create an advertisement that was suitable for a radio advertisement.